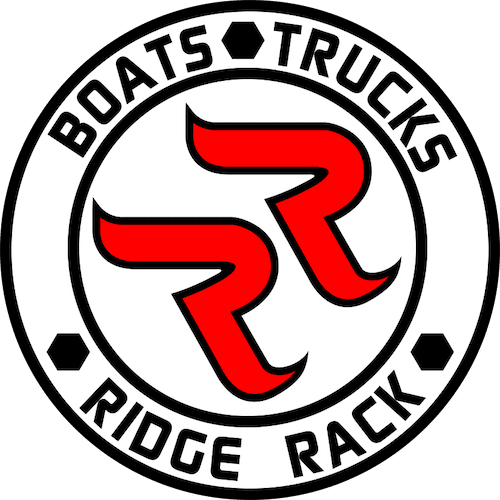 Ridge Rack is a division of Cedric Marina focused on welding fabrication services for automotive vehicles such as aluminum utility, boat, roof and ladder racks for trucks, vans, trailers and more.
We offer custom made, durable racks that boast high strength and saves on fuel. Some components of our ridge racks are:
Style & Durability
We manufacture custom made racks that are aerodynamic and light weight in design. Ridge Rack can fabricate the standard configurations of these racks or they can be uniquely customized based on our client's requirements. We offer options that fit a variety of vehicles such as pickup trucks, vans, trailers and many other applications.
Saves on Fuel
Due to their aerodynamic and lightweight design, our customized racks can help our customers save on fuel – especially in comparison with heavier steel truck racks.
Rust Free
Our racks are made with 'Marine Grade Aluminum' and we provide Physical and Chemical Mill test Reports for our materials (6061-T6, 6063-T52, 6061-T6511). This prevents any corrosion of the metal, which is excellent for a clean and flawless finish that will last for a long time.
High Strength
All racks fabricated by Ridge Rack a division of Cedric Marina Ltd. and are known for their strength and durability, making us the first choice for many of our customers.